My name is Walid Fahmy, and I'm the new dean of students at the lower school. I am looking forward to a wonderful school year with all of you. I have been at Harker for more than 25 years and working here is truly my passion.

I hope everyone had a restful break and spent quality time with loved ones. As we begin the new year, I want to remind you of our commitment as a school to safe driving practices on and around campus. We have created a video to illustrate some important points. Please take a moment to review it.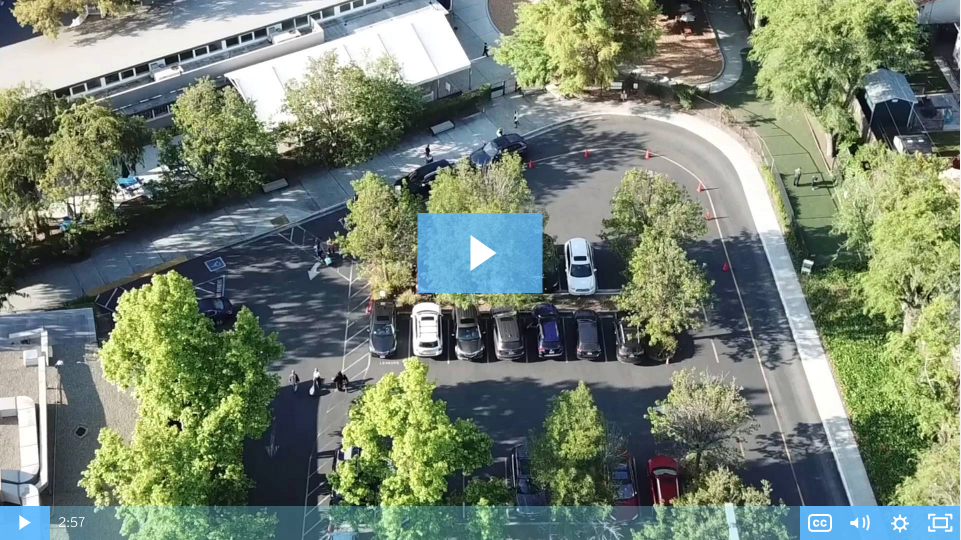 Thank you again for all your help with the traffic on our campus and in the community. Our goal is to make sure that all the children are safe, and with attentive driving, you help us in achieving that goal. Please feel free to contact me if you have any questions or concerns.

Best regards,

Walid Fahmy
Lower School Dean of Students
408.553.0549
walid.fahmy@harker.org
Copyright © The Harker School 2022. All Rights Reserved.