Last week was the Week of the Young Child, and Harker Preschool celebrated the whole week with activities, treats and special events.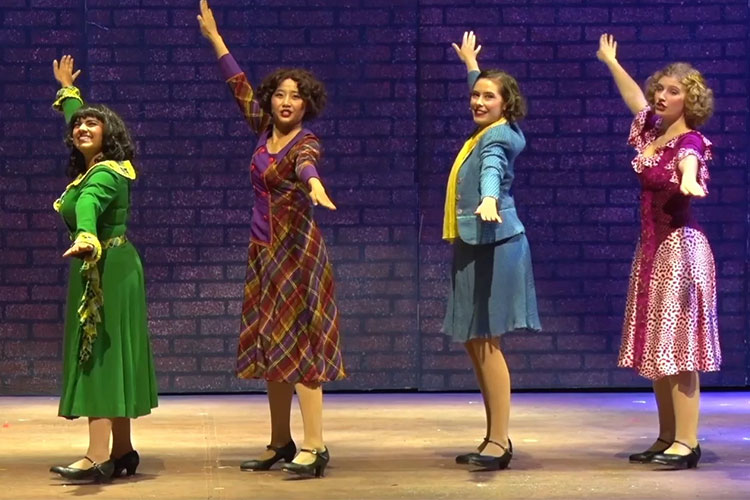 Harker Performing Arts VODs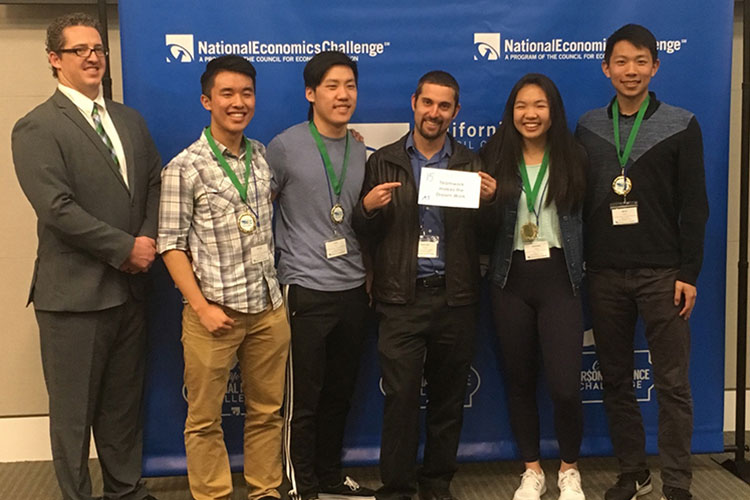 Harker Takes First at Nor Cal National Econ Challenge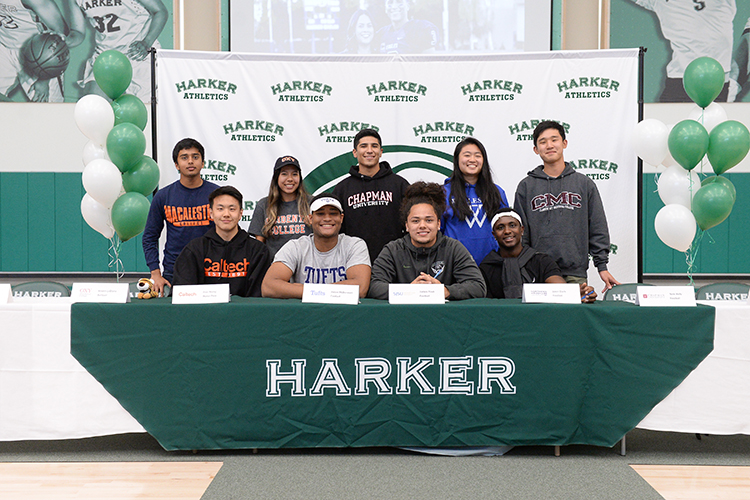 College Athletic Signing Ceremony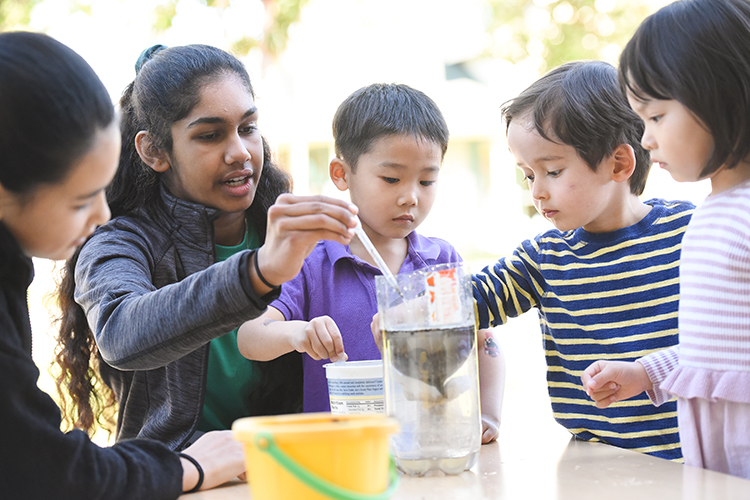 Eco Buddies
Last month's trivia question:

There are clearly lots of music lovers among you! 77% of you knew that Baroque composer J.S. Bach was the earliest composer on our list.
This month we test your movie trivia knowledge:

In the "Raiders of the Lost Ark" series, what is "Indiana" Jones' real first name?

Click on the link to choose your answer.
Copyright © The Harker School 2022. All Rights Reserved.