Seniors Cady Chen, Irene Yuan and Emily Zhou were among the first round of 2022 National Merit Scholars.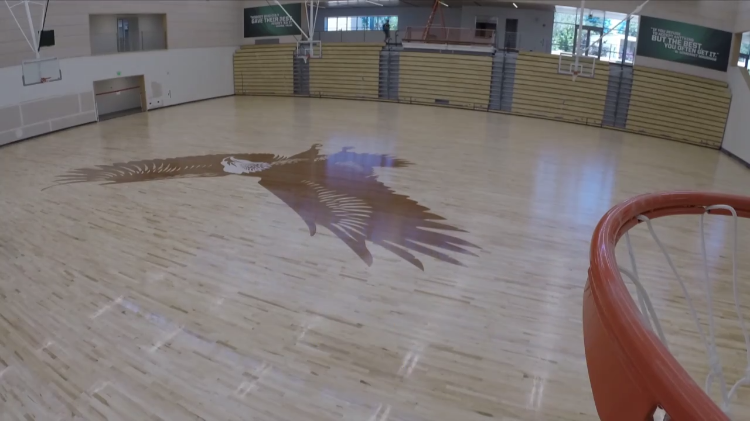 Gym and Theater Project Update July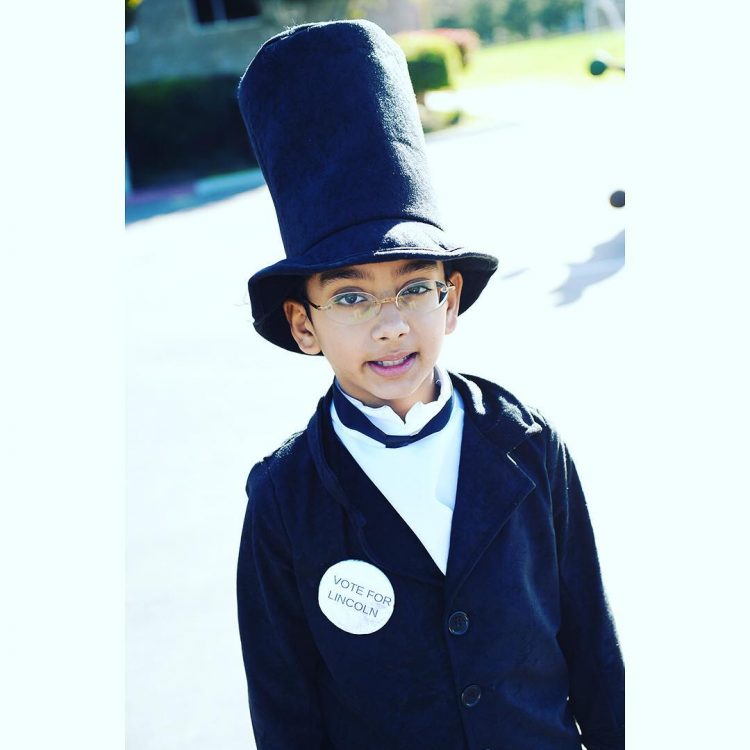 Harker history teachers bring their subject to life in the classroom!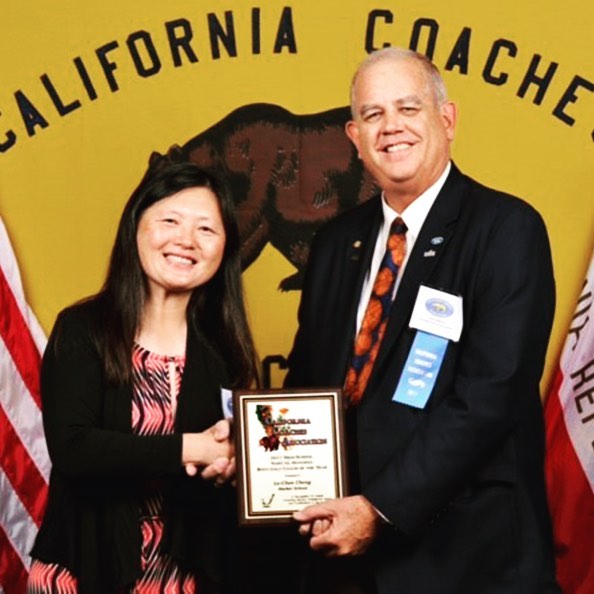 Ie-Chen Cheng was named the Golf coach of the year for Northern California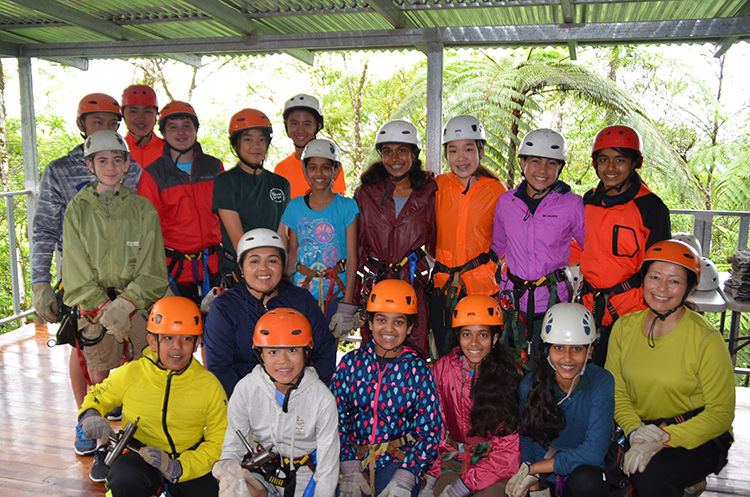 Middle School Trip to Costa Rica
We hope you enjoy your beach reads this summer; it looks like you will be sharing time between classic literature, science fiction and non-fiction. And the pollster will be reading some mysteries, so no polls this summer. See you in the fall!
Copyright © The Harker School 2022. All Rights Reserved.