Three student films were recently selected for the All American High School Film Festival, one of the largest and most prestigious film festivals of its kind. Rising seniors Jason Lin and Ajay Mdala created the short film "Duality" for Nicholas Manjoine's English class, in which students developed creative projects based on the works studied in […]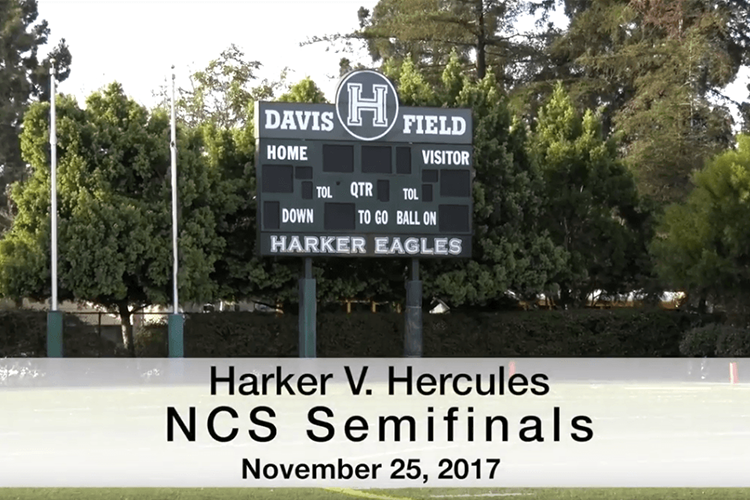 NCS Semifinals highlights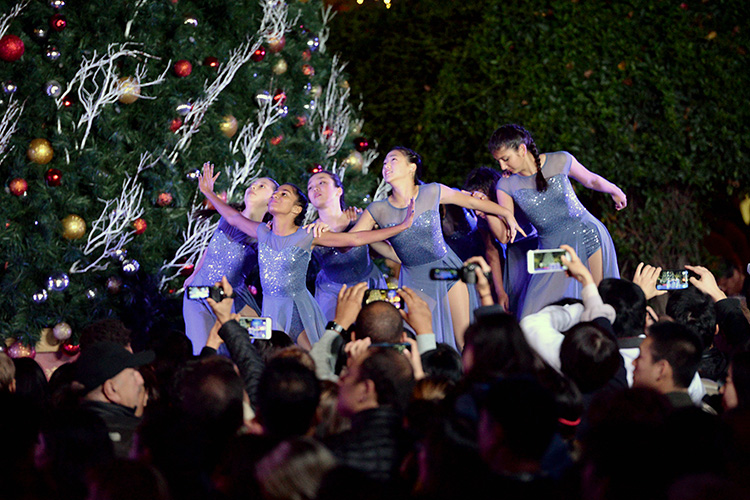 Harker performs at Santana Row Tree Lighting Ceremony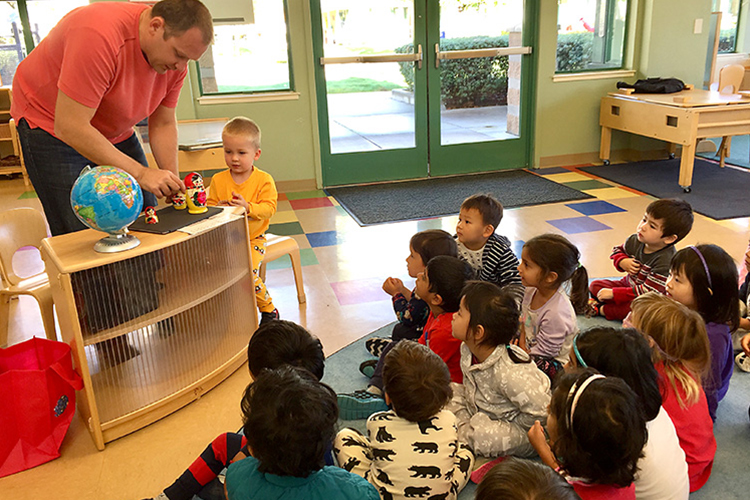 Harker parent visits preschool to teach about Russian culture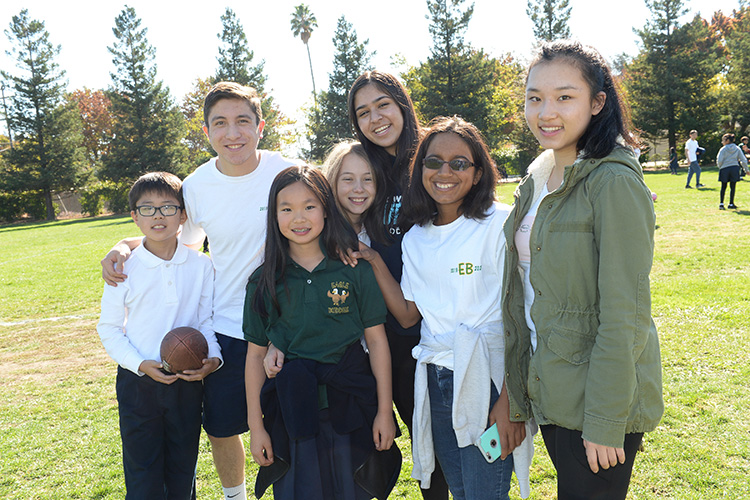 Eagle Buddies
Last month's poll:

The correct score for the Homecoming football game was Harker 33, Rio Vista 13. Fifty percent of you got it right – good job!
A simple question for this month's poll: are you a dog person or a cat person?
I would gladly have both dogs and cats.
I don't really like being around either dogs or cats.
Copyright © The Harker School 2020. All Rights Reserved.