I started playing basketball and learning Chinese.
Science, because I get to learn physics.
I like how coaches and teachers always challenge you to do your best in sports and academics. In the after-school program they look after you very well, and it's fun.
Harker wants to bring out the best in your child across all areas – academic, extracurricular and personal – so that students can discover their passions and make a positive impact on the world.

We invite you to learn more about how Harker can inspire your children.
Founded in 1893, The Harker School is a Pre-12, college preparatory school in San Jose that has earned international recognition for its top academics, quality teachers and students' achievements.
Preschool Campus | 3- and 4-year-old and Transitional Kindergarten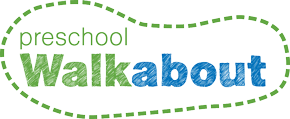 Tours for our prospective preschool parents to see the school in action.
Thurs., Jan. 12, Fri., Jan. 20 & Thurs., Jan. 26
Copyright © The Harker School 2022. All Rights Reserved.