Dear Alumni,

Remember Spirit Week at Harker and the class color challenge? The parades, the skits, the duct tape regatta? We hope you have fond memories of these events. We certainly do!

In this 125th anniversary year, we also recognize that Harker could not have become what it is – a world-renowned educational institution – without our strong tradition of philanthropy and the generosity of our donors. As alumni of the school, you now have the opportunity to support your alma mater and participate in that legacy.

By supporting the school with a gift to the Annual Giving Campaign you are securing the future of The Harker School for generations to come. Your donation will go directly to the general endowment. No gift is too small, and every gift matters. And, to make it more interesting, we are reviving the class color challenge just for you!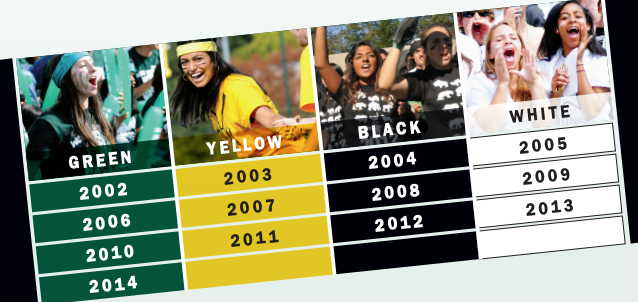 We hope to see you at one of our many alumni events, listed at www.harker.org/alumni. We'd also love to see you on campus for a visit!

With Harker pride,

Kristina Alaniz
Director of Alumni Relations
alumni@harker.org

Kerry Enzensperger
Director of Community Service & Spirit Director
Copyright © The Harker School 2020. All Rights Reserved.