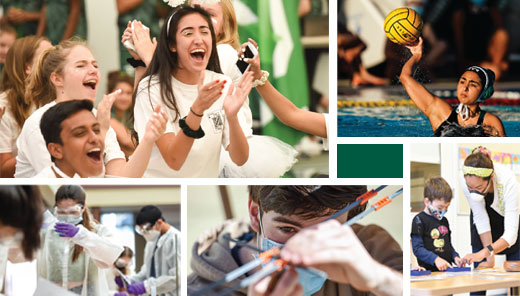 A Message from Harker's Head of School

Hello!

I just wanted to introduce myself, and let you know how much we appreciate your interest in The Harker School. Our annual admission season is our favorite time of year since we get to meet hundreds of new families and children – like yours – and share our love of Harker. Our entire community – administrators, faculty, students, parents and alumni – looks forward to sharing our experiences about what makes Harker special, and ways your child might thrive as a Harker Eagle.

While circumstances hinder our ability to do this in person as much as we like, we look forward to meeting you at our various virtual admission events this fall, including our main open house events.

In the meantime, enjoy this month's Harker News Express, and we'll see you soon!

Brian Yager, Head of School
The Harker School
Copyright © The Harker School 2021. All Rights Reserved.