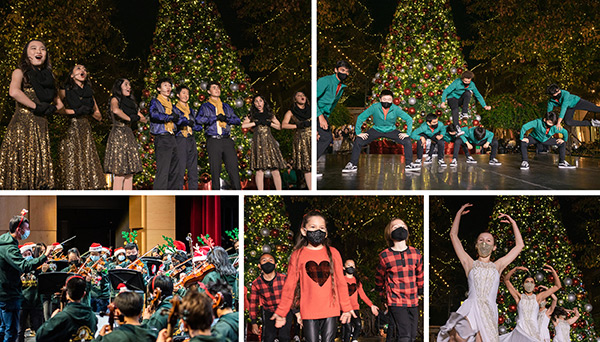 Hello!

It was wonderful to "see" many of you at our recent virtual admission events! We hope they helped you understand what a special place we believe Harker will be for your child. If you have questions feel free to reach out to us.

For those who missed these events, you can visit the open house event pages:

Lower School Virtual Open House
Middle School Virtual Open House
Upper School Virtual Open House

Enjoy this month's News Express. We wish your family a safe and restful holiday break.
Danielle Holquin, Director of Admission | Middle School Admission Director
Jennifer Hargreaves, Upper School Admission Director
Diann Chung, Lower School Admission Director
Copyright © The Harker School 2022. All Rights Reserved.