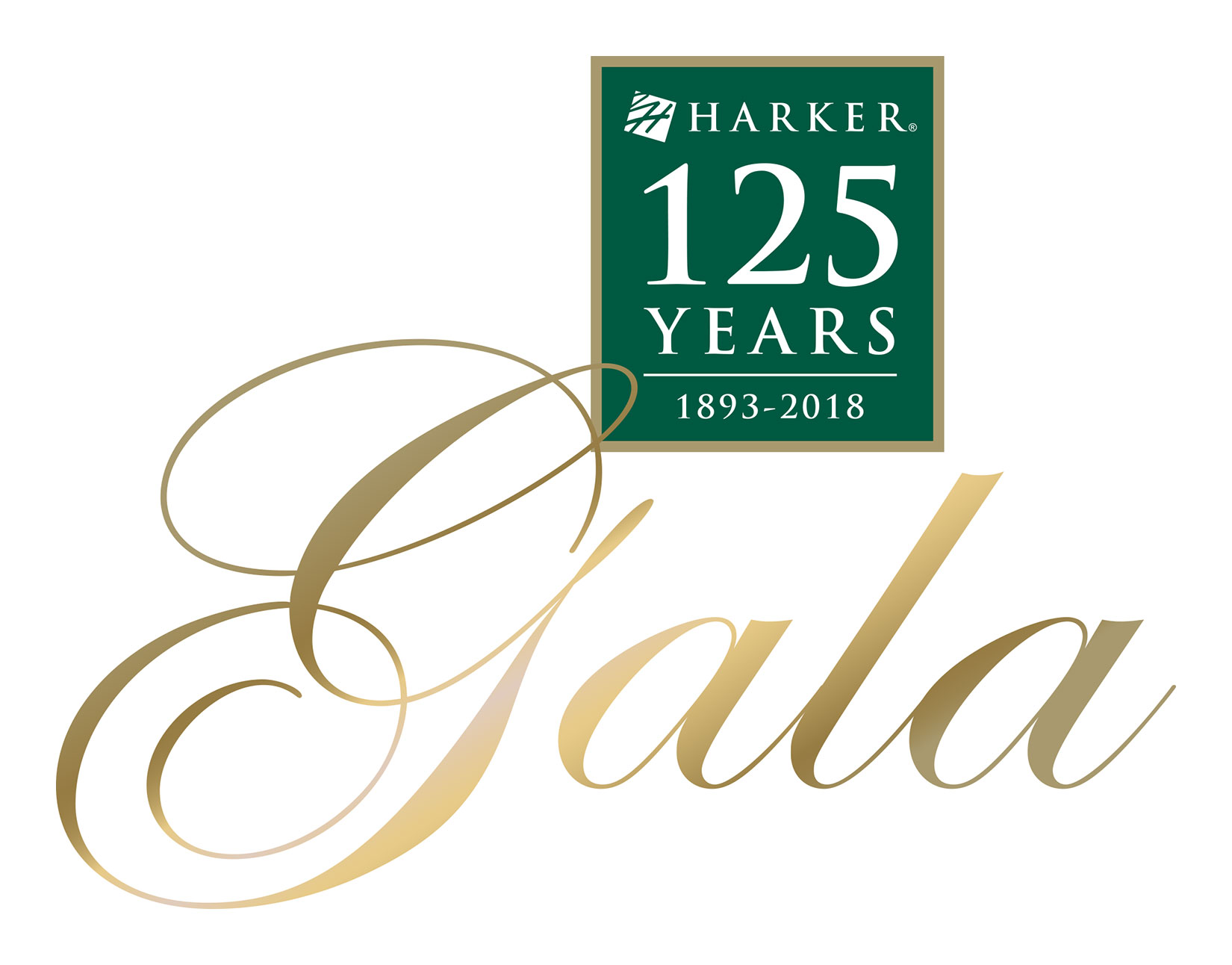 Dear Gala Guest,

Thank you so much for supporting the 125th Anniversary Gala! We want to share some important information about the night of the gala.

Parking
The parking lot will open at 5:45 p.m. We will have valet parking available for your convenience.

6 p.m. Evening begins at the Rothschild Performing Arts Center
Check-in is at the Rothschild Performing Arts Center where you will receive your name tag with your table number, along with your ticket and seat assignment for the show.

Cocktail Reception/Dinner in the Athletic Center
After the program in the Patil Theater, the party will continue in the athletic center with a cocktail reception, dinner, dancing and fun. Doors to the athletic center will not open until the show is over.

Coat Check
A coat check will be provided in the dance room in the athletic center (upstairs past the Athletic Hall of Fame).

Photo Opp
We have a special 125th anniversary photo area with cool props in the dance room in the athletic center (upstairs past the Athletic Hall of Fame). Don't forget to stop by with your group and get some fun pictures! Photographers will be on hand as well as opportunities to take selfies and other fun pics. The pictures we take will be posted on the portal, after the event, for you to download.

Games, Auction and More
Avoid the lines and purchase your jewelry boxes, beads and corks for the wine pull prior to the event. You can win amazing bottles of wine, fine jewelry and/or a $1,000 Visa gift card. The auction is now live and open.

Bid on trips, wine, jewelry, graduation seats and more. Check out our auction website.

Centerpieces
The beautiful gala wine decanter centerpieces are available for purchase through the gala auction site. You can take your purchased centerpiece home the night of the gala by checking out at the jewelry box table, or we will box it up for you and make arrangements for you to get later in the week. Please visit the auction website to purchase your centerpiece.

We can't wait to see you Saturday evening!
Thank you to our generous sponsors below.




Kimberly Lobe, Director of Advancement




Loni Keller, Director of Special Events

For questions, contact 125gala@harker.org.
Presenting Sponsors
Rao and Rohini Mulpuri
Fermi Wang and Jean Aida Kung
Gold Sponsors
Anonymous
Atiq Raza and Nandini Saraiya, Reveti Jewels Inc.
Bobby and Ann Johnson
Group Sponsorship: DJ and Devika Patil, Vik and Roma Ghai, Amrita and Sunit Mukherjee, Priya and Shiva Shivakumar, and Suneela Muddu and Muddu Sudhakar
Silver Sponsors
Neeraj and Anisha Gupta
Nikki Lin and Brian Duff
Yoko, leok SiTou and Tony Lau

Bronze Sponsors
Ganesh and Sunitha Krishna
Robert Lee & Associates, LLP
Devcon Construction, Inc.
Vivek Thoppay, Managing Director – Merrill Lynch, Pierce, Fenner & Smith Inc.


Copyright © The Harker School 2020. All Rights Reserved.